Equestrian rug laundry
Equestrian rug laundry based in Bunbury Cheshire. Been trading for 12 years.
Cheshire rug wash services yards and private cliental in the Cheshire/Shropshire/Clwyd/Stafford area. Collections available subject to terms and conditions.
Horse rugs washed , reproofed and repaired on site. Dog bedding also laundered.
Please call 07976917638 or email on cheshirerugwash@btinternet.com
Clippers serviced and blades sharpened. A2 type while you wait £5 /set and trimmer blades £9 about week turnaround
rug laundry
All done on site with Defra approved chemicals. Rugs washed reproofed and repaired.
Turnouts £14 wash and reproof
waterproof fly rugs £10 wash and reproof
stable £7
fleece/fly £5
travel boots £4
no extra charge for hoods/necks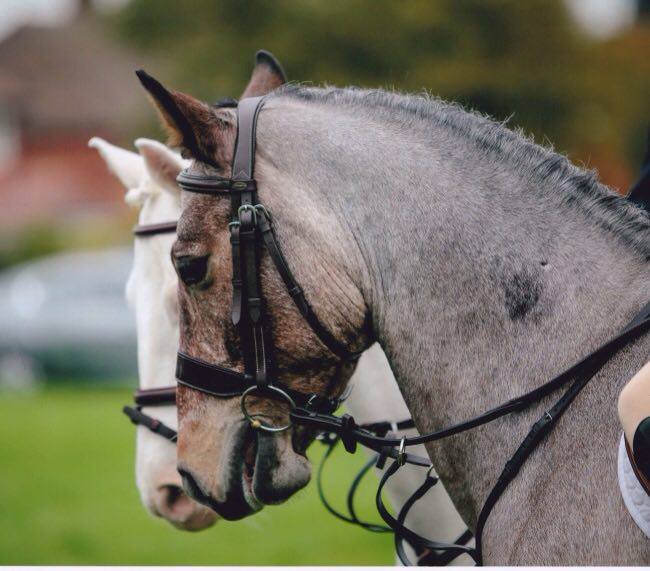 bits for sale and hire
Neue schule bits for sale and hire.
Also assorted myler bits for hire and sale.
Go to page for further details